Lions a mere 12,000 years mummied...have been found rather well preserved...and as cute as heck. The first image is one of the cubs. I decided to look at images of other mummified animals and placed them below to share with you. Some were mummified by egyptians and neighbours...others by nature. The second last one is the human animal (a siberian mummified which had tattoos) and the last one was a hoax of achupacabra...which I have no doubt millions of Mexicans and conspiracy theorists believe is real.
[Wikipedia article on mummified animals]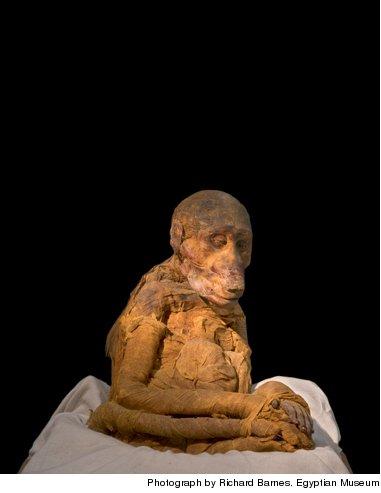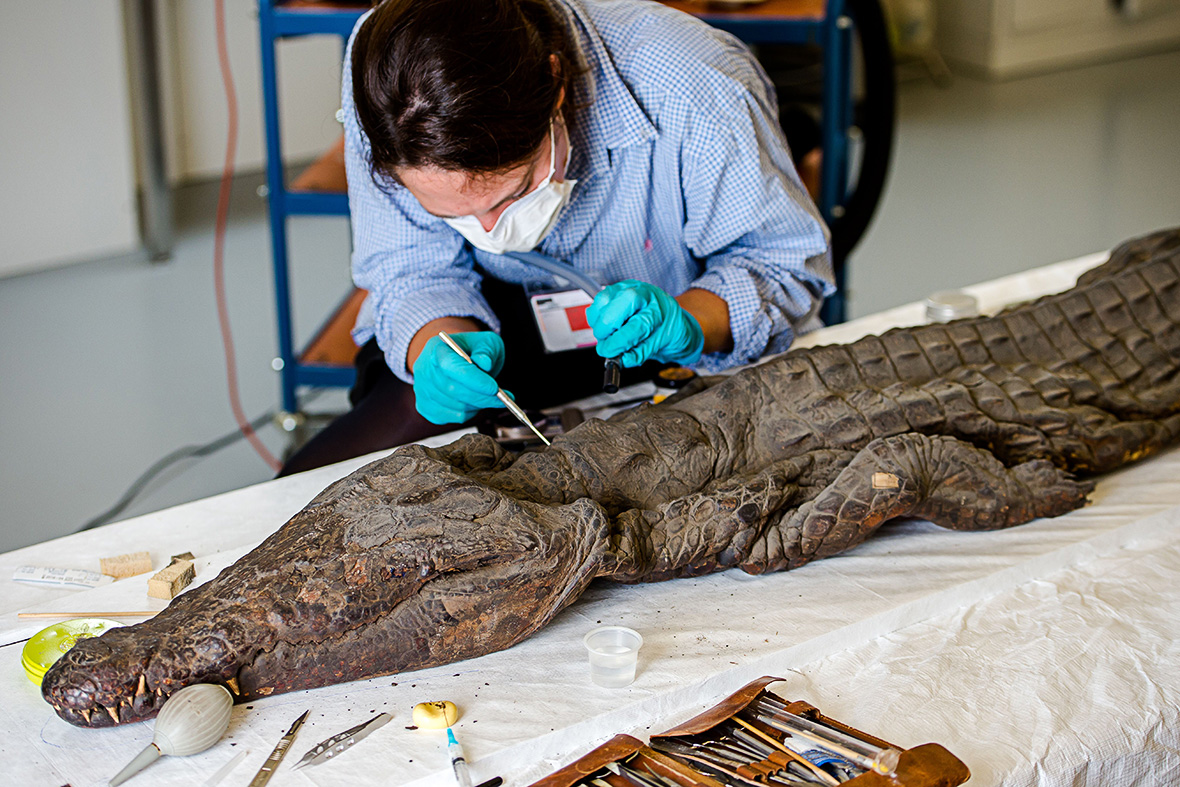 This one is the fake.