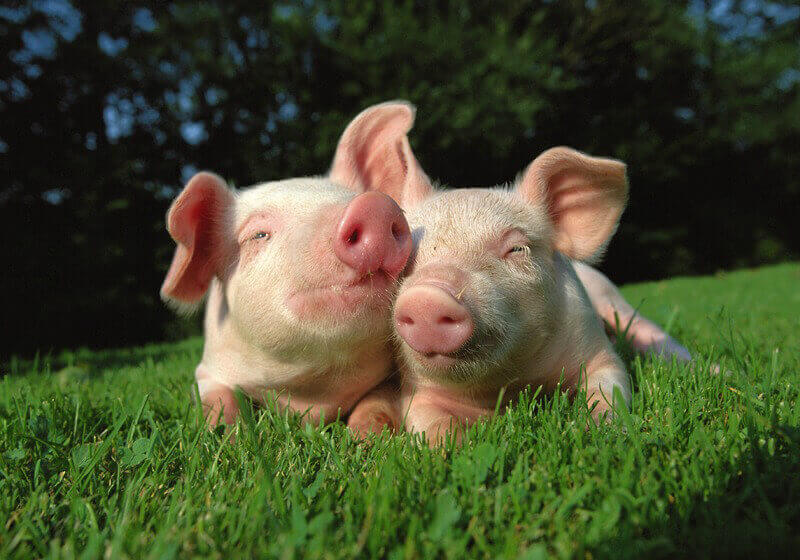 France is going through one of its periodic bouts of "secularitis" - that disease of the national soul whose symptom is loud and prolonged agonising over the encroachments of religion.
This time the issue is school meals - and specifically the question of whether town authorities should be obliged to offer Muslim children an alternative to pork, whenever pork appears on the menu.
In some countries, that might seem a no-brainer.
"Why not?" would be a more likely interrogation.
In France, it is not as simple as that. Here, there is a very strong and broadly accepted answer to the question, "Why not?".