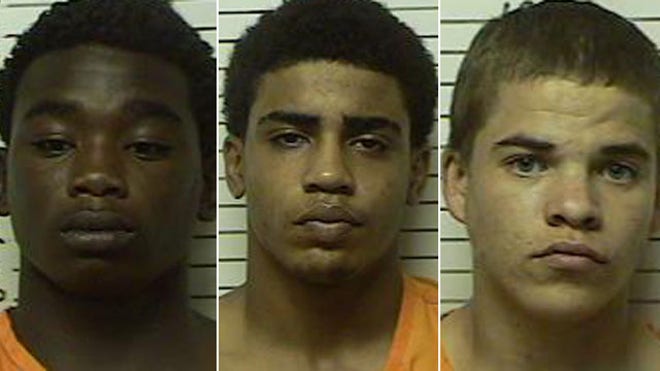 I just read an article this morning online about a group teens in Oklahoma who randomly shot and killed an Australian collage student and claim they did it "for the fun of it". All I can think of is, what is wrong with these kids? 


"...Charged with first-degree murder are Chancey Allen Luna, 16, and James Francis Edwards Jr., 15, according to the Stephens County District Attorney's office. Michael Dewayne Jones, 17, who allegedly drove the vehicle carrying the other suspects, was charged with use of a vehicle in the discharge of a weapon and accessory to murder after the fact, the office said..."



"...Lane was out jogging during a visit to his girlfriend and her family in Duncan on Friday, when he was shot in the back, police said. He attended East Central University in Ada, Oklahoma, where he was on a baseball scholarship.
What drives a person (even the most immature teenager) to think that killing someone is funny? Or that its acceptable to kill for fun? From a psychological viewpoint, what causes a persons train of thought to resort to killing for fun?
Full article here