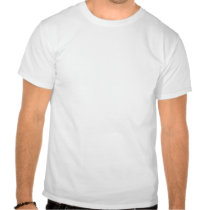 According to an eHarmony Advice article
, surveys show 95% of people think infidelity is wrong; but 22%–25% of men and 11%–15% of women admit to having extramarital sex.
The article says there is no "ONE reason" that people cheat, and that there are many types of people that cheat; BUT that all cheaters "fall into the following" groups:
Those who crave excitement
Those who have a history of divorce, sexual abuse or such psychological problems as depression or bipolar disorder
Those who are not religious
They review 15 articles that have investigated the relationship between religiosity and attitudes on extramarital involvement or reporting extramarital involvement. Of these, one article found that those who report no religious affiliation also report higher rates of extramarital involvement, four articles found that higher levels of attending religious services and religiosity negatively related to having less permissive attitudes towards extramarital affairs, eight articles found that higher religiosity related to fewer reports of engaging in extramarital involvement, and two articles found no relationship between religiosity and extramarital involvement. In sum, there are 13 articles that have found a negative relationship between extramarital involvement and religiosity, two that have not found this relationship, and no articles have found a positive relationship between extramarital involvement and religiosity.
That terminology is confusing, but it almost seems to me like they are looking for ways to connect cheaters to non-believers.
Check the whole article if you want all the details; but it seems to me that eHarmony, or at the very least the author, Dr. Gian Gonzaga, does not think highly of us non-believers.