Colorful emails hit my email inbox daily.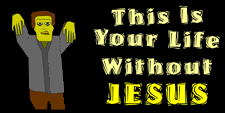 They are usually one of three basic flavors; the religious email, the conservative/political email, and the nonsensical chain mail imploring one to forward their GIF infested message of vapidity on to their friends and co-workers.

Another thing I notice is that these emails all share common sources. For instance, I will not receive only the conservative/political emails from one or two particular people and then receive the religious emails from completely different people. No, all three types of email come from the same people without fail. They are the conservative, religious, and the credulous all wrapped into one, emailing bundle.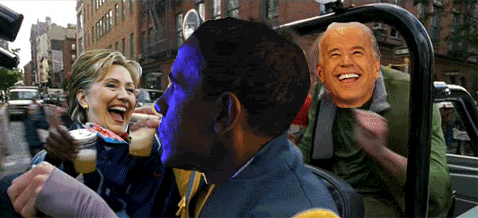 I have a hypothesis about this phenomena that I only reluctantly share for fear I will come across as smug or arrogant. But the amount of anti-intellectualism in the United States deserves a response.
I realized something very important the other day. I realized why these emails were so colorful and have really large font!. They were made by and made for people who are not especially cerebral. Most of the people on my email list that propagate these affronts to text are fervently religious, especially conservative, and do not read books. Reading is not some thing that these people do a lot of and these types of emails appeal to this demographic. Colorful, sparkling, and large fonts dazzle dull imaginations with simple ideas contained in short sentences and short paragraphs so as not to overwhelm and scare off the target audience.
This is not to indict all religious or conservative folk for these inane emails, but it is common among this group. I certainly get no emails from liberal or atheist friends with flashing GIFs and puerile messages. I believe they are out there since the left houses many a conspiracy theorist along with other masters of woo. However, it just doesn't seem to be a common practice for the far left.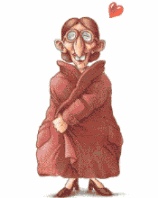 These seem to be the very same people who are passionately espousing their uninformed views at town hall meetings and at tea bagging parties. I can only assume that these are the people who comprise Glenn Beck's audience. I hate to generalize it, but I really hope this level of idiocy abates one day soon. If not for the future of the United States, then for the sanctity of my inbox.