By Robert Tornambe, M.D.
NYC Plastic Surgeon and author of "The Beauty Quotient Formula"
Posted: November 28, 2010
Huffington Post
According to the American Society of Aesthetic Plastic Surgery, American women underwent over 9 million cosmetic procedures last year. Americans spent almost $10.5 billion on cosmetic intervention in 2009.
During that same time, some 2 million dogs were euthanized in this country. The Humane Society estimates that animal shelters care for between 6 and 8 million dogs and cats every year in the United States.
As a dog lover and dog owner since childhood and a plastic surgeon for some 23 years, I believe I am an expert on the subject of the love of dogs and cosmetic surgery. While a facelift can be a wonderful and satisfying experience, I would like to share with you why I believe getting a dog is a better alternative.
They Offer A Lifetime Of Love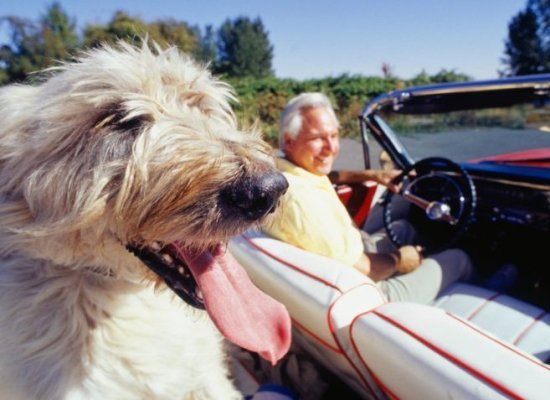 The average facelift lasts approximately five to 10 years, depending upon technique and individual's skin type. The average lifespan of a dog, depending on breed and size, is 12.8 years. However, long after your loving dog passes away, the memories of extraordinary times together will live in your heart forever. Once your facelift begins to sag, your only memory will be the price tag to have it re-done!
Check Out the Slide Show HERE: